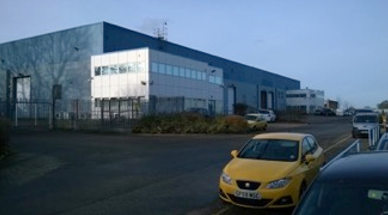 The long awaited Energy Efficiency (Private Rented Property (England and Wales) Regulations 2015 have been laid before Parliament and it is clear that they will drive vital energy efficiency improvements in domestic and non-domestic private rented sectors alike.
In short, from April 1st 2018, all new lettings will have to satisfy a minimum EPC rating of "E". In the non-private sector landlords have a grace period where existing leases are concerned. But even these will have to comply before April 1st. 2025. Now, given that nearly 20% of non-domestic property with an existing EPC is rated either F or G there is an awful lot of work to be done and less time to do it in than you might think.
Many of our customers have already commissioned energy surveys and received fully costed reports. These contain all improvement options, their impact on the EPC rating, budgeted implementation costs and the forecasted return on investment.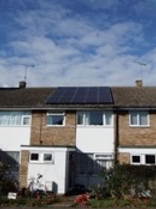 We are well on the way to helping them make the improvements necessary to ensure compliance and protect their asset values and revenue streams.
Lenders will also, no doubt, have greater focus on the energy rating of a building and we may see extra obligations on borrowers to bring properties up to the required standard.
When you consider the hectares of commercial roof space available, the relaxation of planning rules and ease of installation, it is no surprise that Solar PV is often the most cost effective way of achieving compliance and generating a healthy profit for any building's owner.
If you want to avoid being an energy April fool, our best advice is to get in touch and let's start planning now.